Why Choose
Heart to Home Inspections?
Dedicated. Certified. Trustworthy.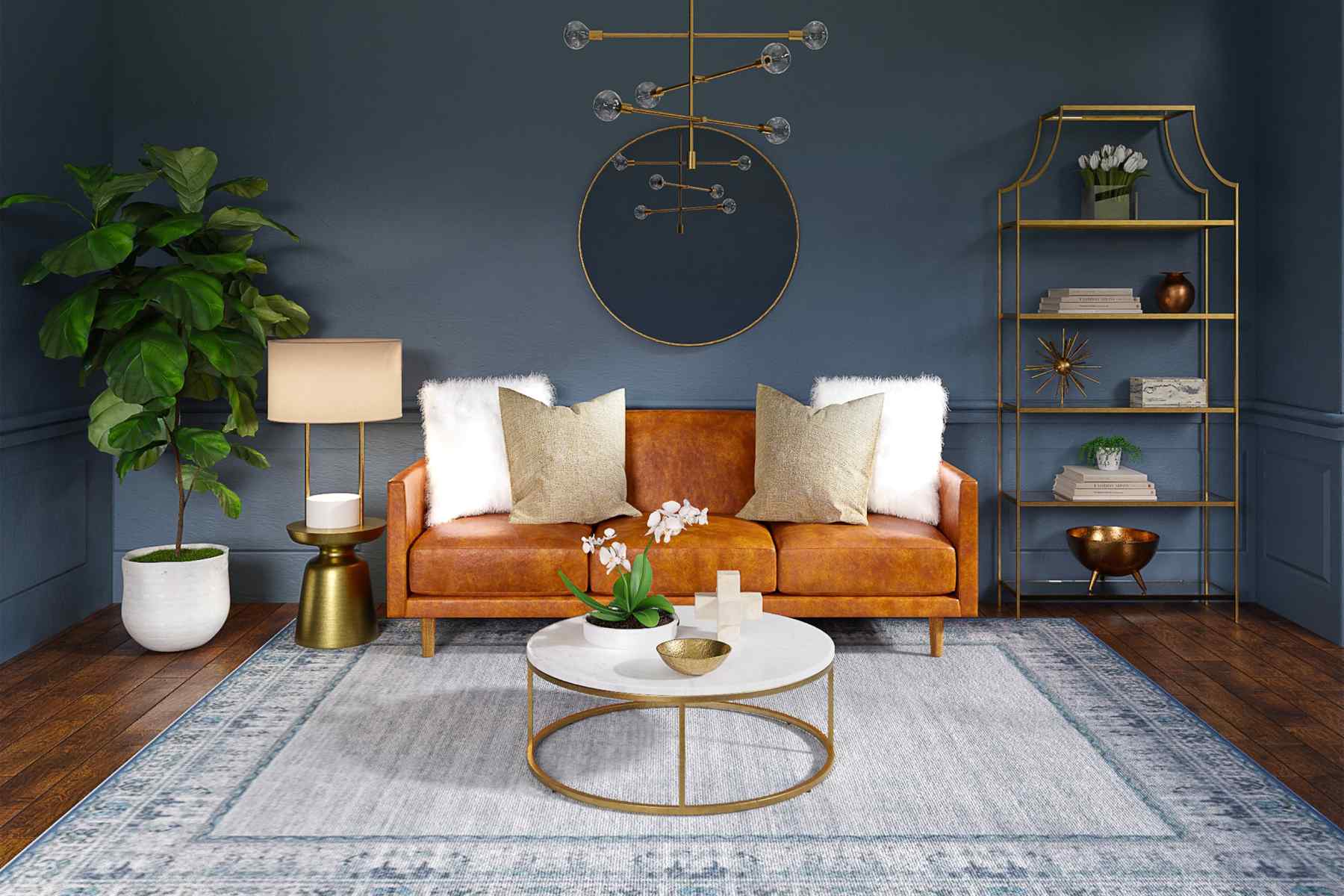 Detailed,
Thorough Inspections
You can trust Heart to Home Inspections and our Certified Professional Inspectors to perform your inspection with great detail while following the InterNACHI Standards of Practice and Home Inspector Code of Ethics.
We have 35 years of combined experience in the construction and home building industries learning every part of a house there is to know about. In addition, we've received certifications from the top home inspection association in the world.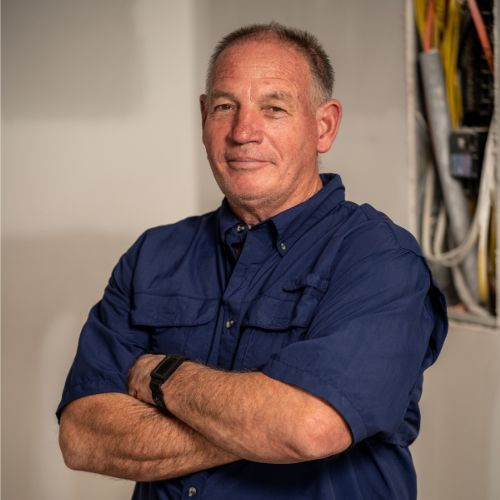 James Mertens
Licensed Home Inspector
Licensed Electrician
Licensed HVAC Technician
InterNACHI ID #22030836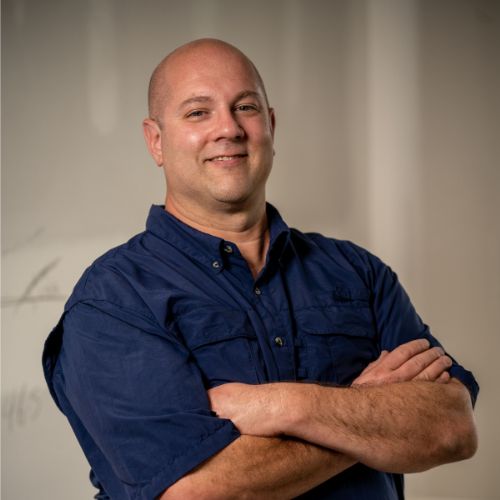 Jeremy Sneller
Licensed Home Inspector
InterNACHI ID #



With Heart to Home Inspections, You'll
Get Peace Of Mind
Your Modern Inspection Report Is
Thorough, Yet Easy to Understand